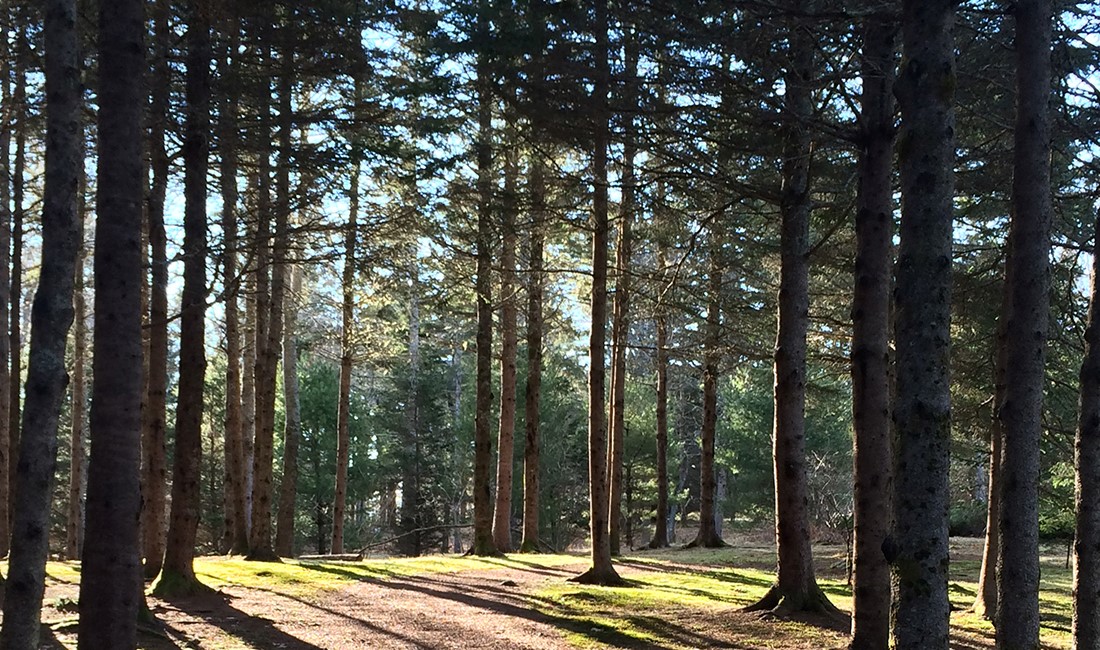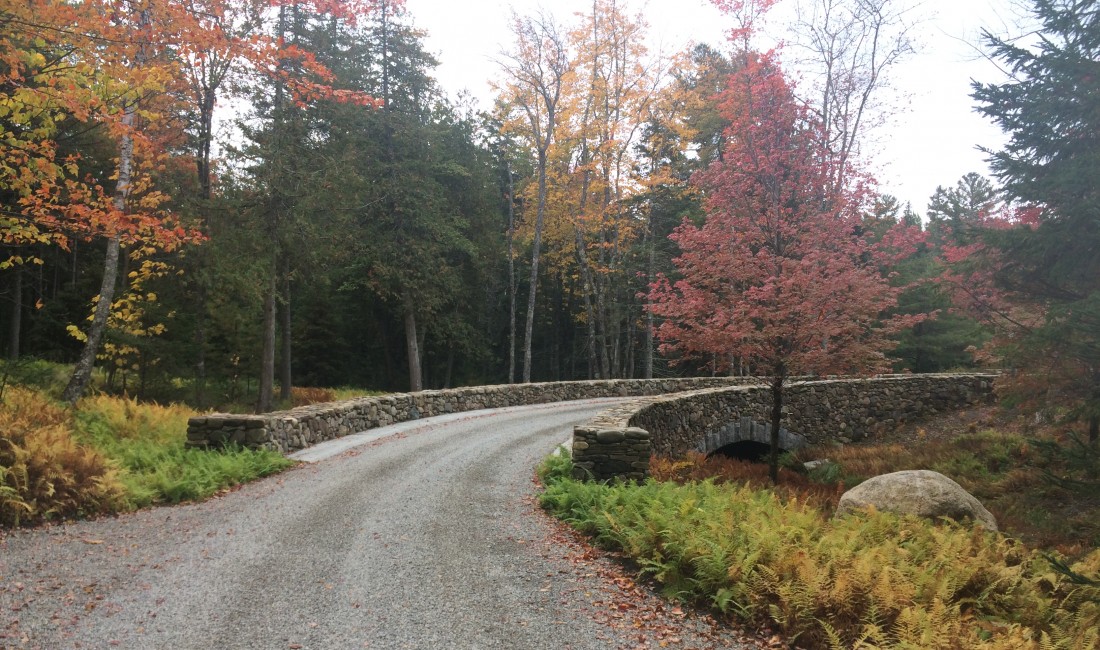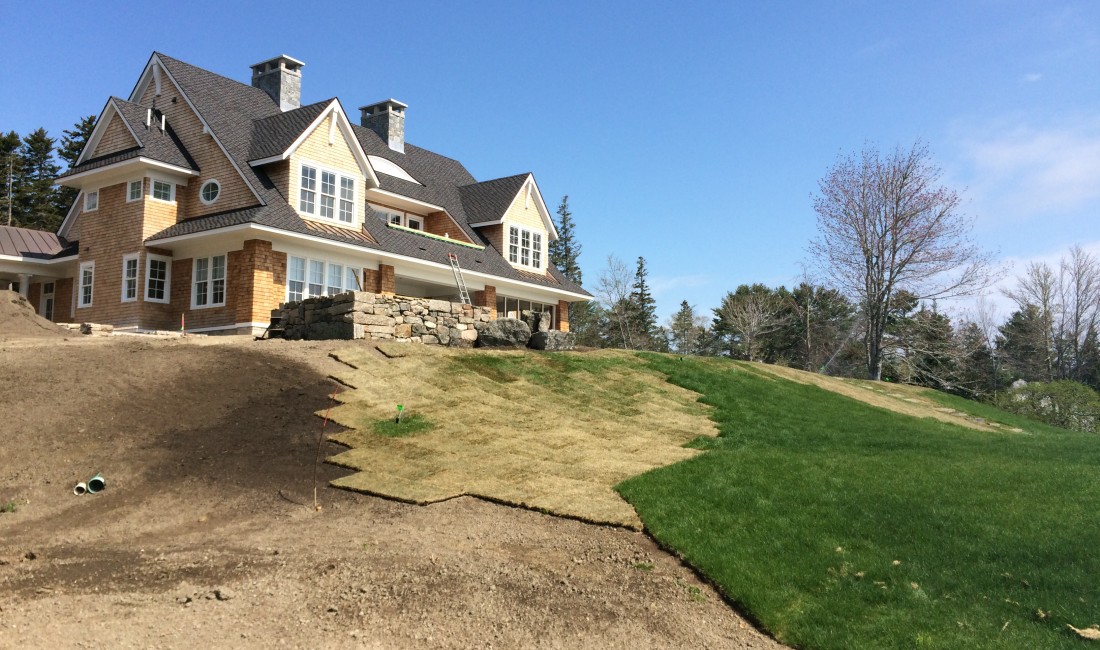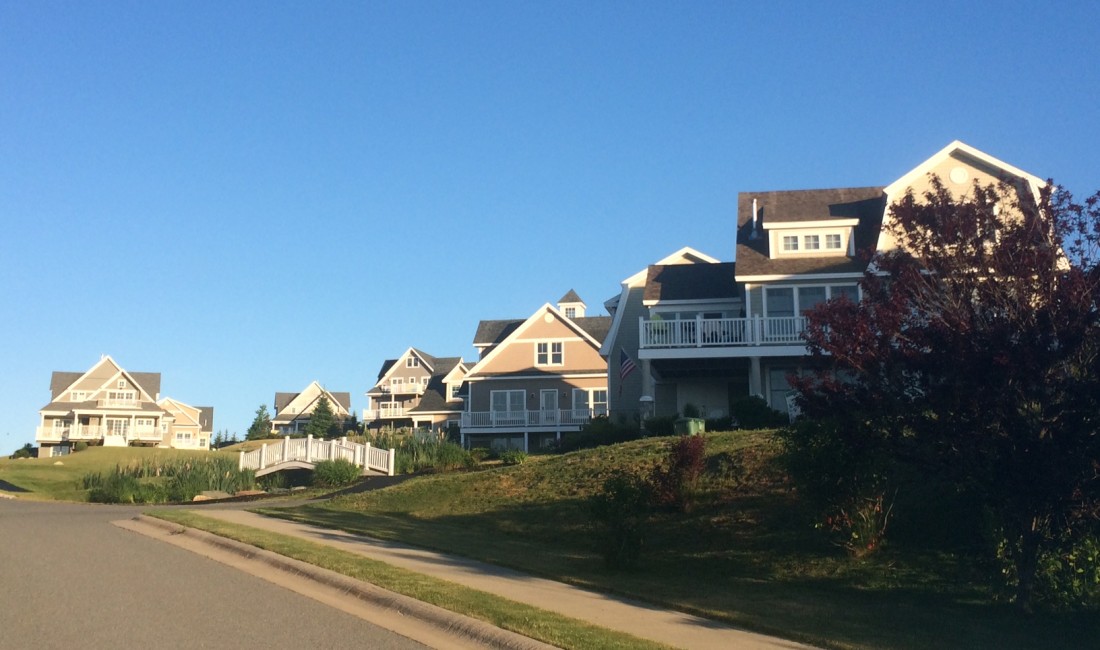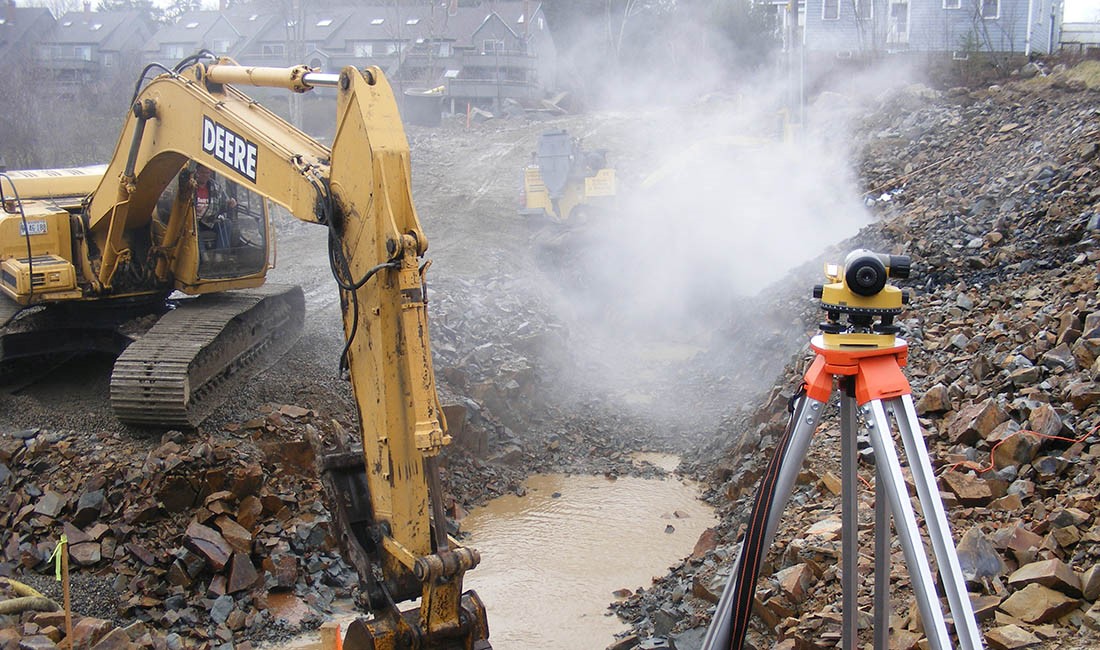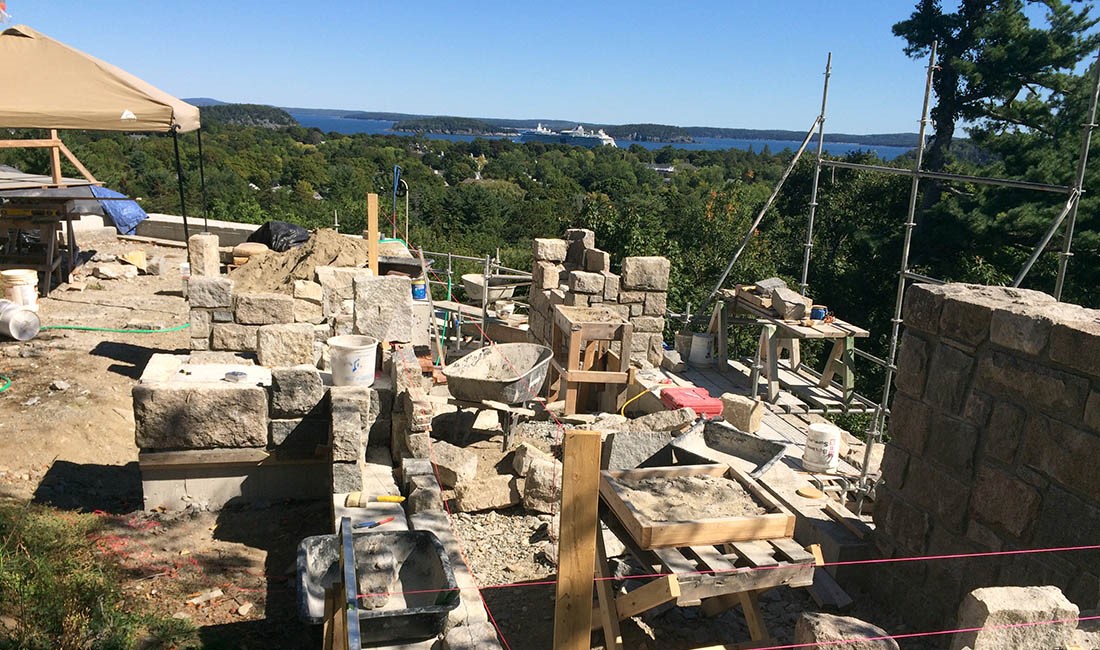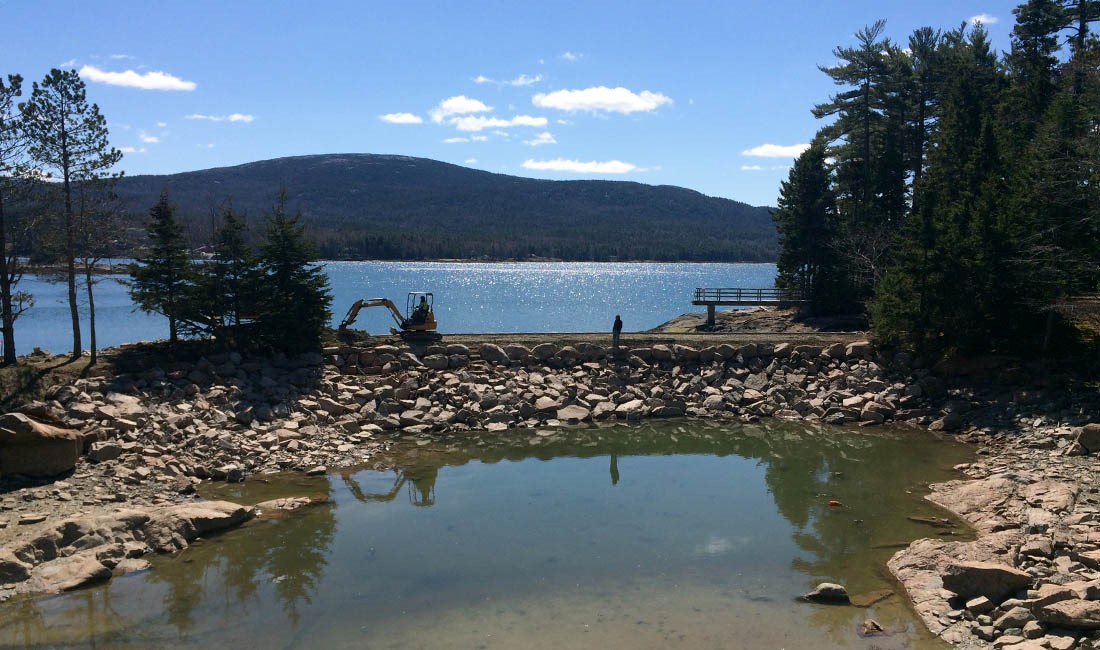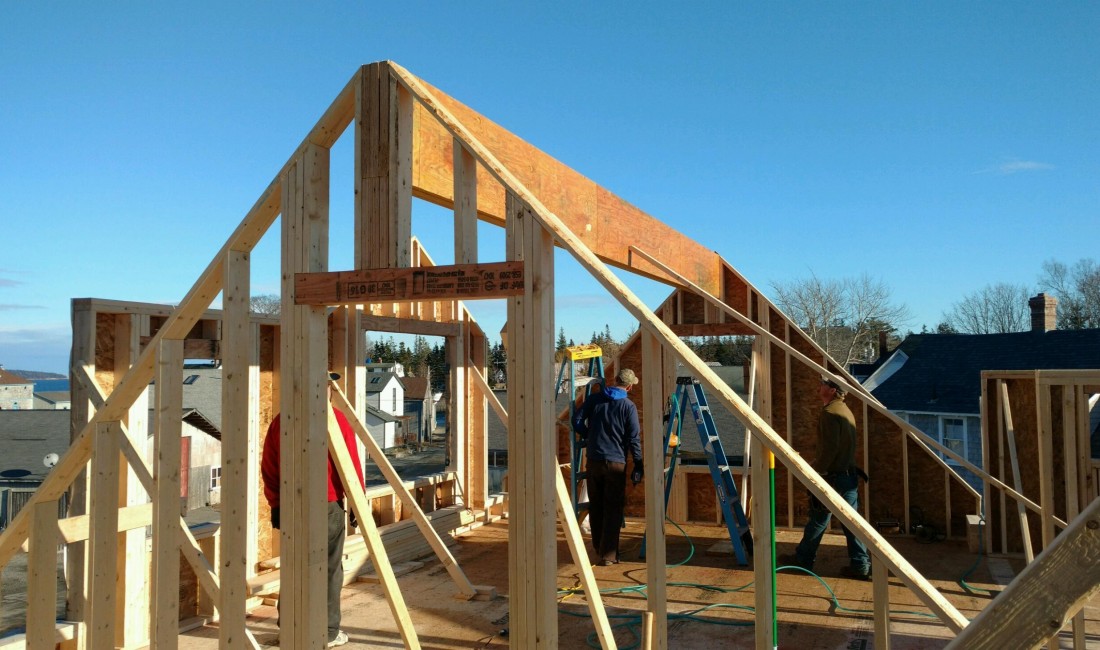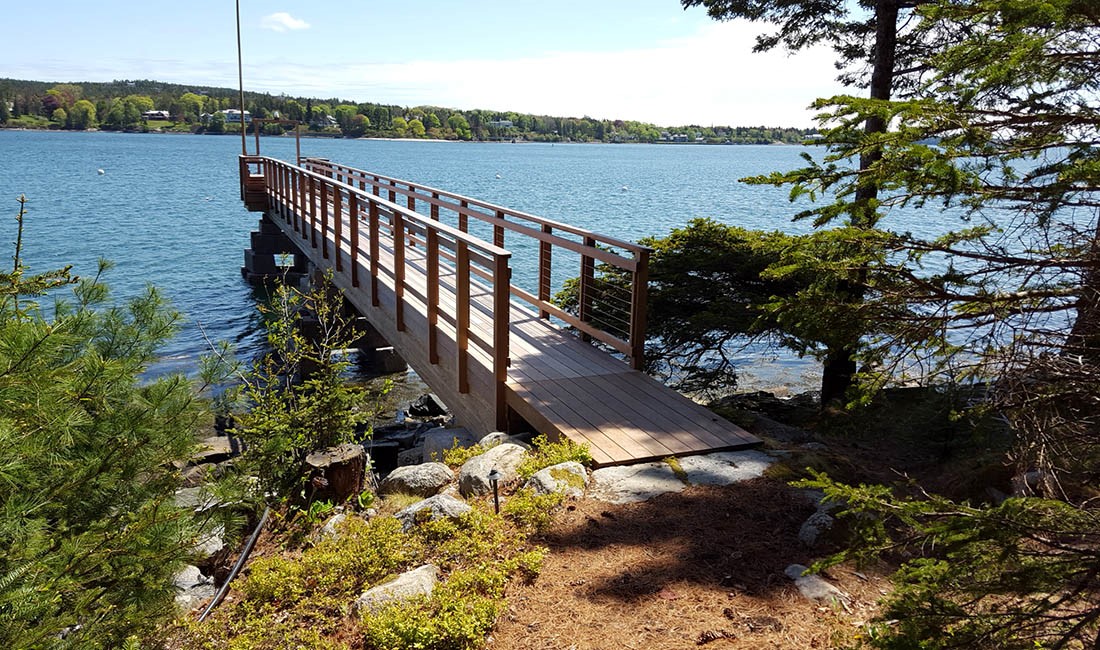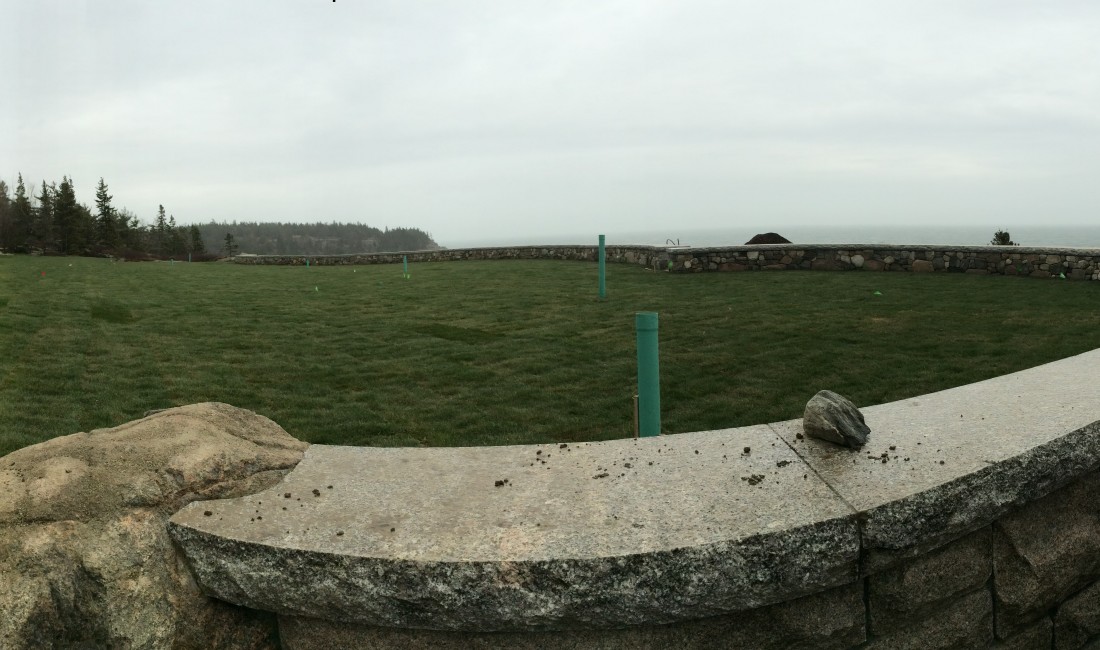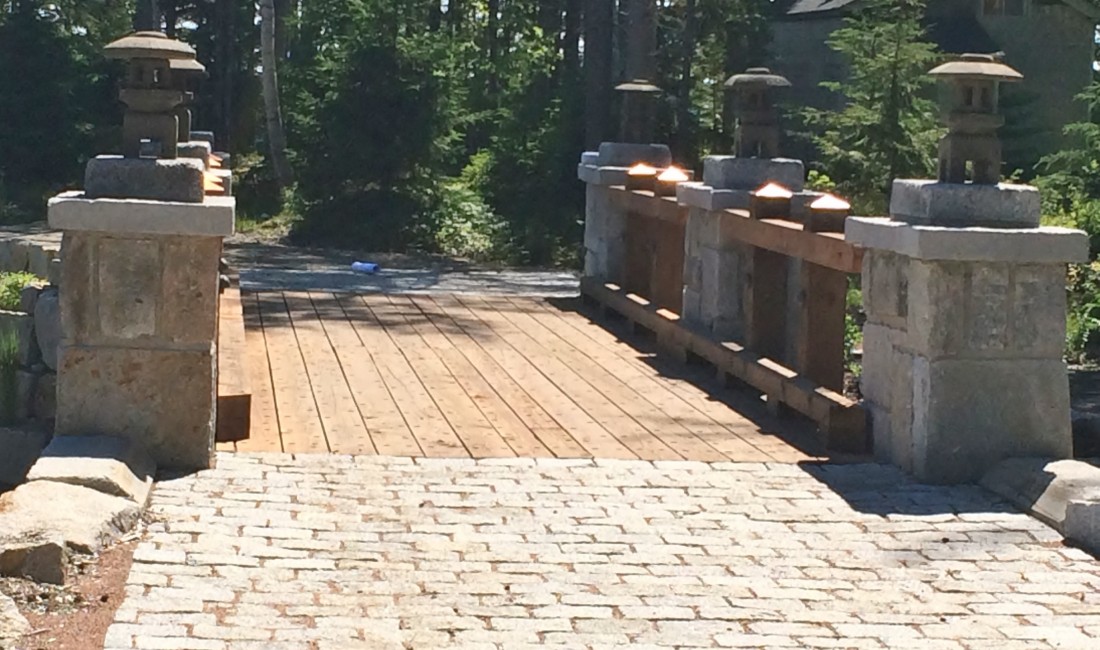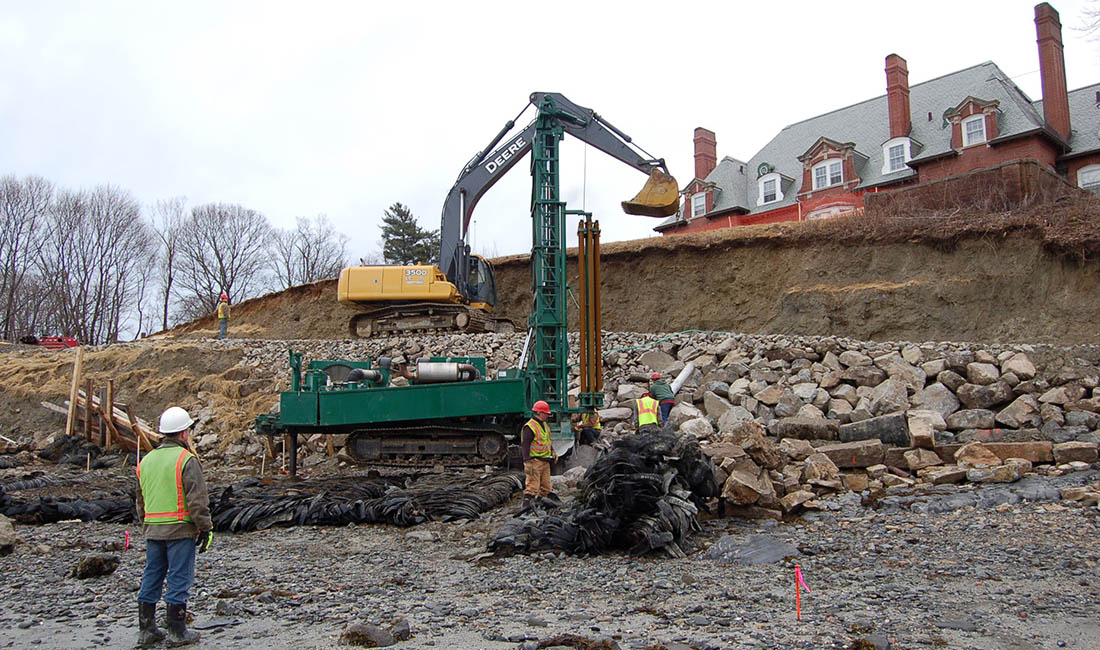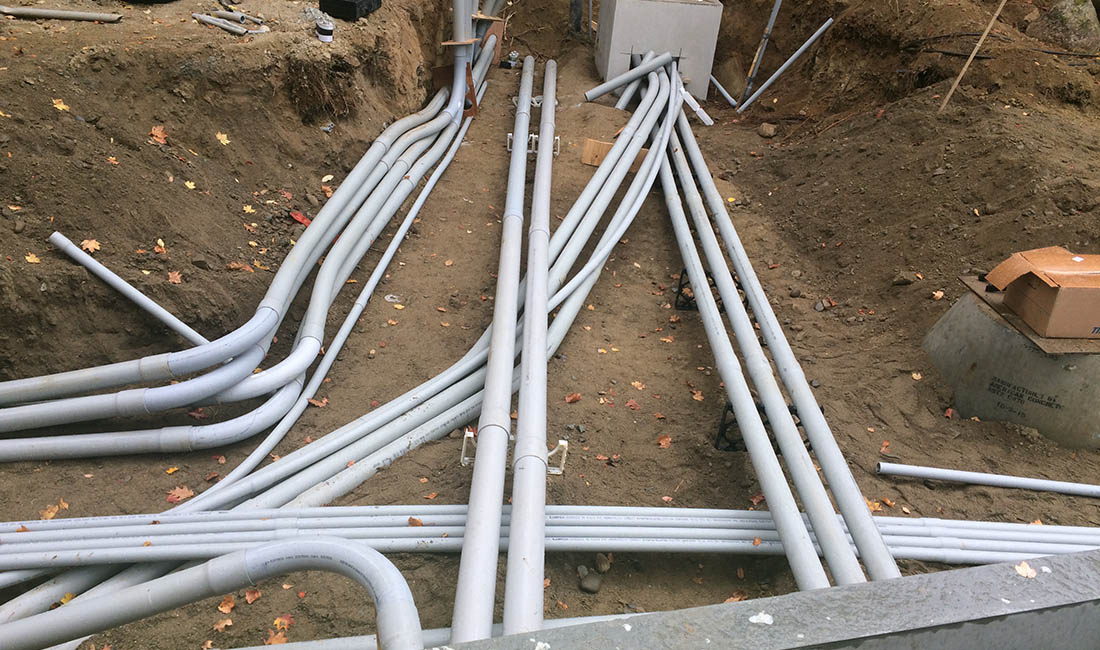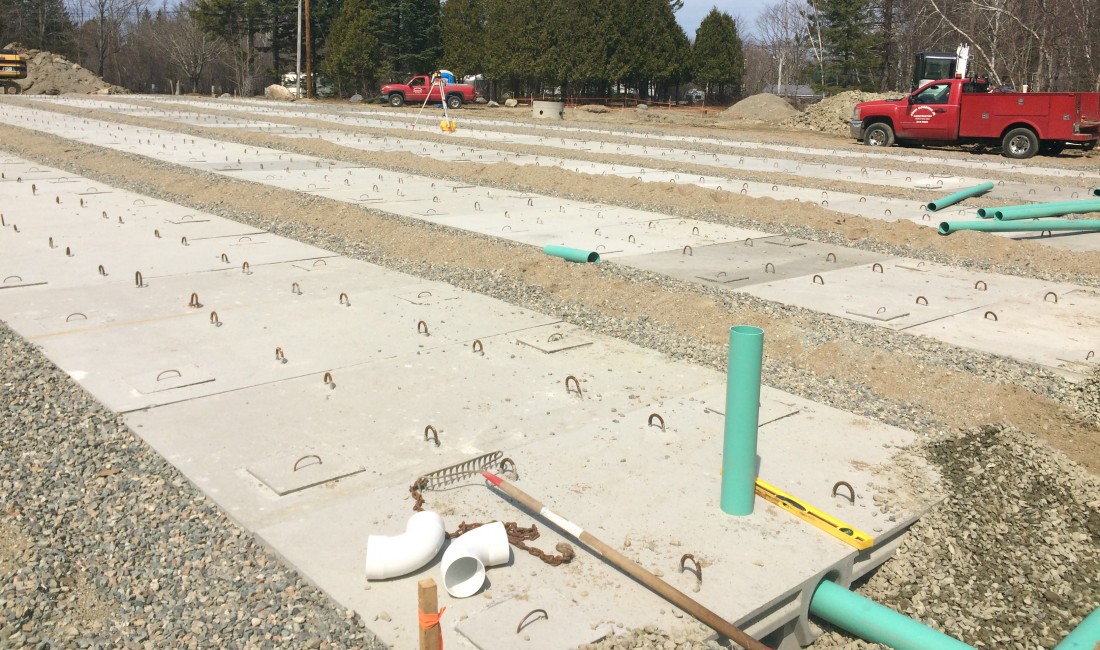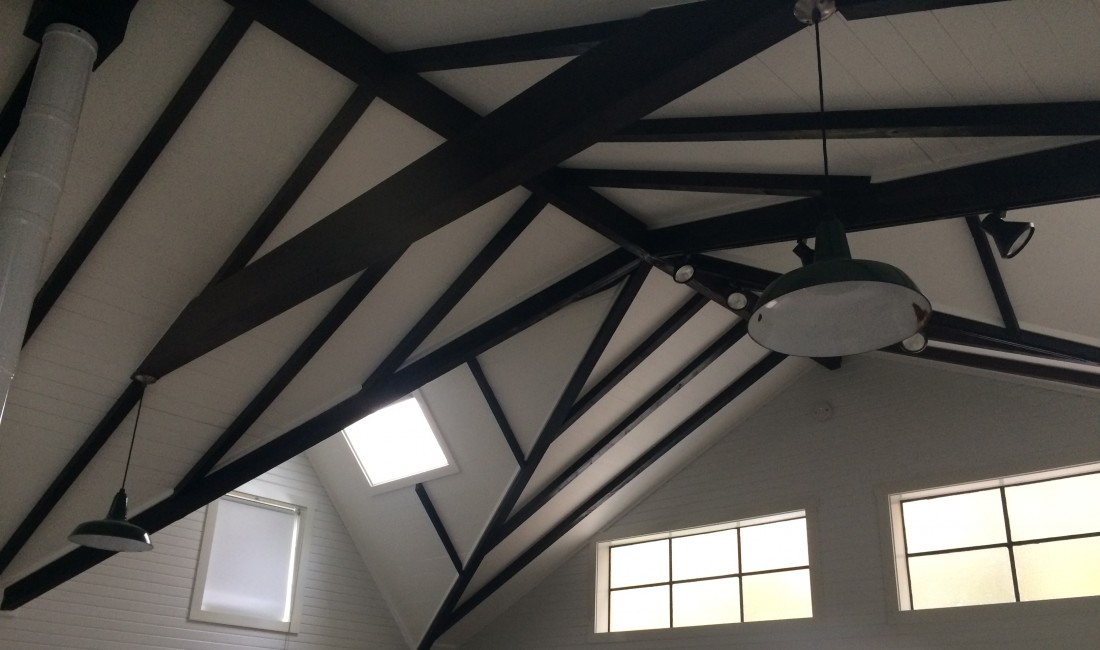 G.F. Johnston & Associates is a consulting Civil Engineering Firm that provides comprehensive design and construction services. We provide experienced and licensed professional services for site planning, land evaluation, road design, stormwater, managment, water supply and sewer system design. We provide construction and bid documents for underground utility plans for individual home owners through mixed use developments. Context sensitive and private property development was the foundation of our establishment, the principals that foster clean workflow lines in, and timely beautiful results is carried through on every one of our deliverables, from plans through to the product.
We provide consultation for the preparation and processing of development applications. This includes local Planning Board Applications on through MDEP and Army Corp approvals.
Ask the Engineer!
I am looking at this property--what can we do with it? Is our site suitable for a pier ?
How do you build things underwater? My Shore is Eroding-what are our options?
What was that huge pipe that got buried under the road?
If you have a questions, we can answer them! Drop us a line at asktheengineer@gfjcivilconsult.com or head over to our contact page to send us your questions. We like to think of this a fun line in and engagement with the Community and Clients.